Pictures of Faith
---
Home Church Staff Pastor Don's Page Activities Newsletter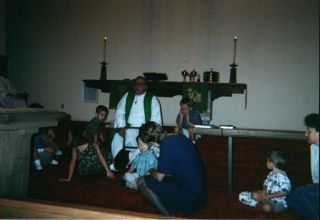 The Children are enjoying their special time with Pastor Don.
Another child of Faith having fun at the annual All-Church Picnic at the High Five Ranch in Beeville, Texas.
Youth Gathering 2003
Atlanta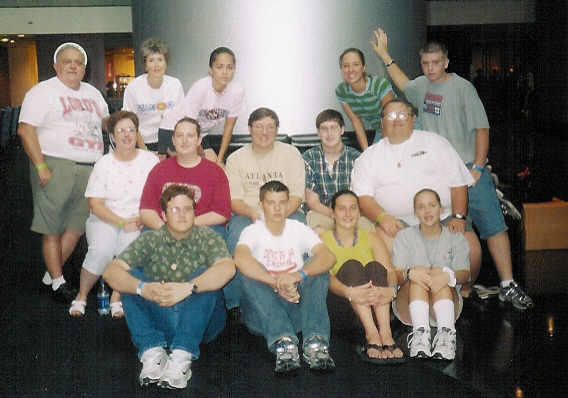 Loading up for the trip back to Beeville.
The caption above the picture tells it all.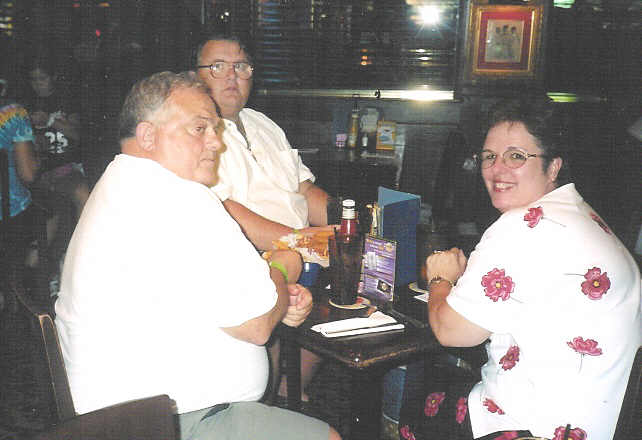 The last night with the kids at the Hard Rock Cafe.